We love to watch our own programs, documentaries, and livestreams! Here is a list of some of our favorites that the RISE TV team put together:

You may know of the failed ideology of communism, but not many know the true history of WHY and HOW Karl Marx wrote his manifesto. Was he acting alone, or was a shadow group involved in its origin? And why have so many been misled by this evil ideology?

Short Film: REJECT
An American businessman learns the brutal mistake of what can go wrong after making a deal with China.
Documentary: Finding Courage
A former journalist for the Chinese Communist Party, Yifei Wang, living in exile in San Francisco struggles to settle into life in America while working to heal her family's wounds from their tragic past. She is seeking justice for the murder of her sister at the hands of the Chinese authorities.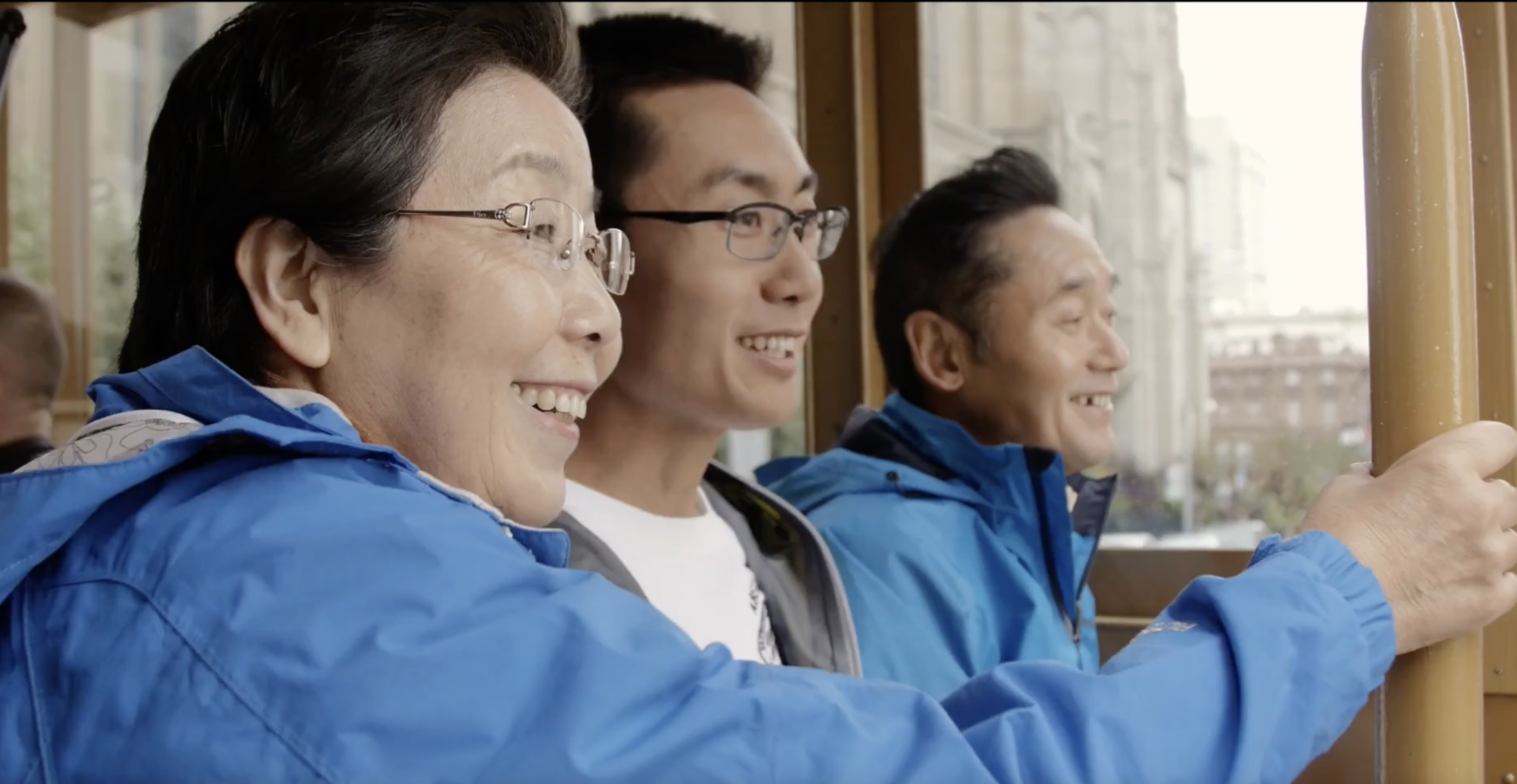 Edge of Wonder: The Old World Order
The Old World Order is a multi-part documentary series told by insiders and whistleblowers. We explore the facts and fiction about secret space programs, technologies, orchestrated terror events, human suffering, and exploitation by shadow organizations. As these entities conspire to bring forward their "New World Order," we aim to expose it all. We've been kept in the dark for far too long. (

Watch Now

)

Edge of Wonder: Relics of Power
Was Indiana Jones a documentary? Hitler really scoured the earth for mysterious Relics of Power. Relics he thought would give him an occult edge for world domination. Relics that have left a blood-soaked lineage through time. WHO is hiding them? WHAT fantastic powers did they hold? WHERE are they now? WHEN will they resurface again? … And WHY are they secret? (

Watch Now

)

Men in America: MONKEYPOX: WAS COVID JUST A TEST RUN? [DR. DAVID MARTIN INTERVIEW]
Just as COVID starts to die out, a brand new public health threat emerges: Monkeypox! But luckily, Bill Gates and the W.H.O. already have it all planned out! Join me for a live interview with Dr. David Martin to discuss the latest global health scare, and what to expect next.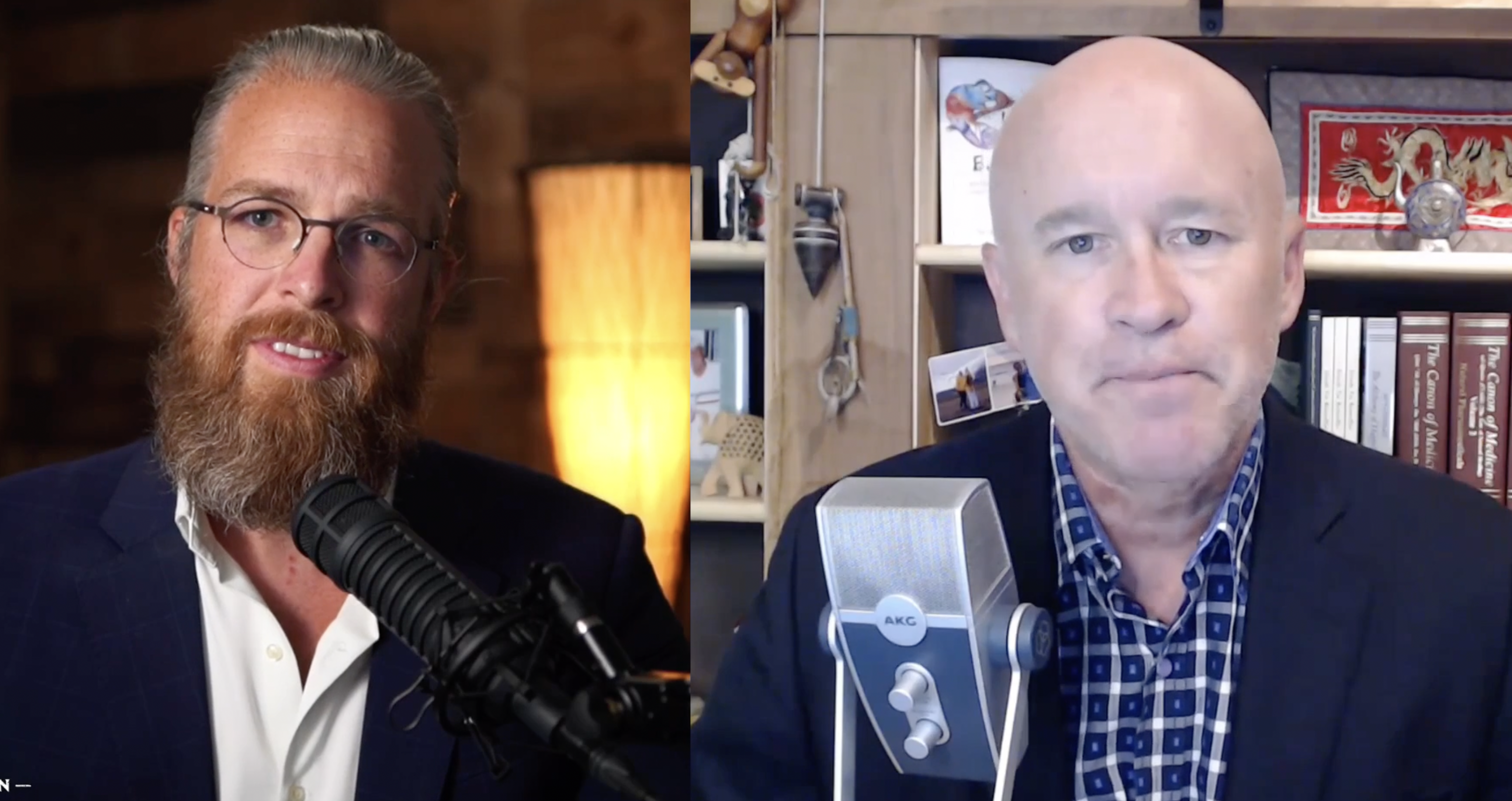 THEY'RE COMING FOR OUR KIDS. HERE'S HOW WE STOP THEM. (EVERY PARENT & GRANDPARENT MUST WATCH)
Interview with Connor Boyack, author of the Tuttle Twins books.