Yes, you can! Below are simple steps to help you with this task.
1. Log in to your account.
2. Click on "Account" in the upper right corner of the page.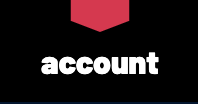 3. A box will pop up. Please select "Account" again to access the My Account page.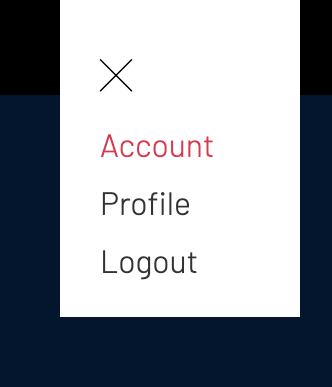 4. On the My Account page, click "Stop." You will be prompted to go to the next page.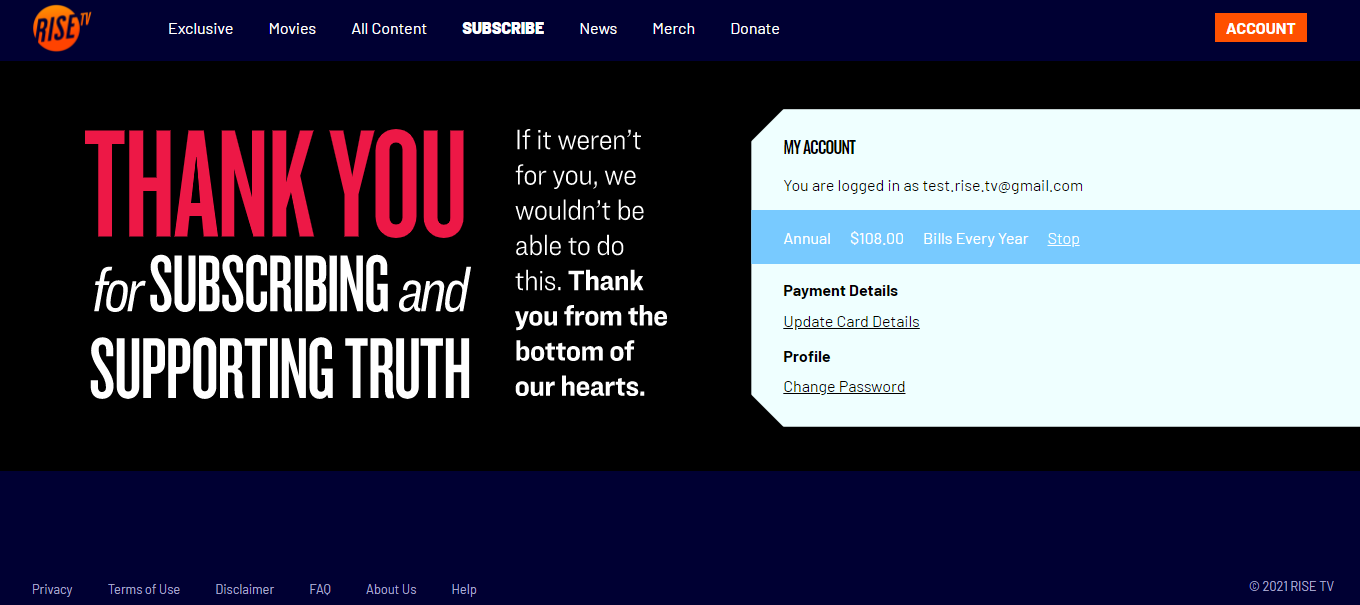 5. Select "Continue to Cancel." Then, click "Cancel Membership" to complete the process. You will have access to exclusive RISE TV content until the end of the billing cycle.
5. Once your subscription plan has ended, you can resubscribe to a different plan by logging into your account and selecting a plan on the Subscriptions page.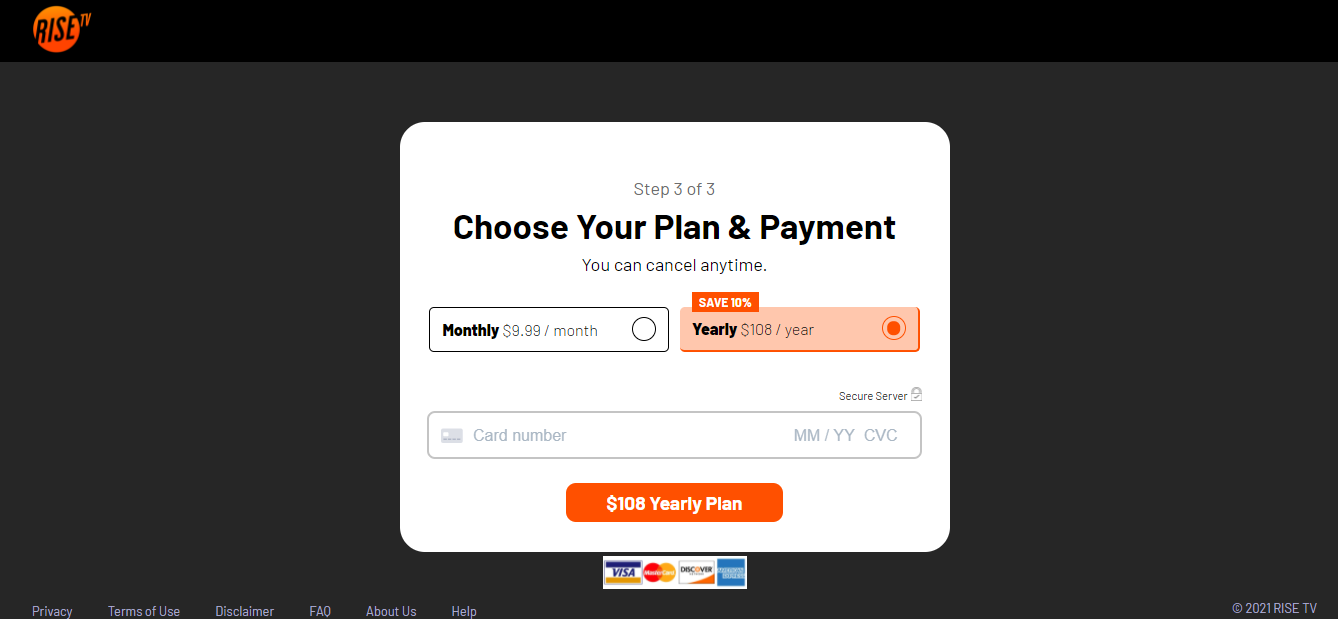 If you would like to change your plan immediately, please send us an email at help@rise.tv. Our customer service representatives will be happy to assist you.