To reset your password, take the following steps:
1. On the Login page, click on "Forgot your password?"
2. Enter your email address and click "Send Password Reset Link."


3. Go to your email inbox and open the email titled "Reset Password Notification." In the email, click on the blue "Reset Password" button. Please note that the password link only lasts for 60 minutes, so if the reset link does not work, repeat the previous steps to reset your password again.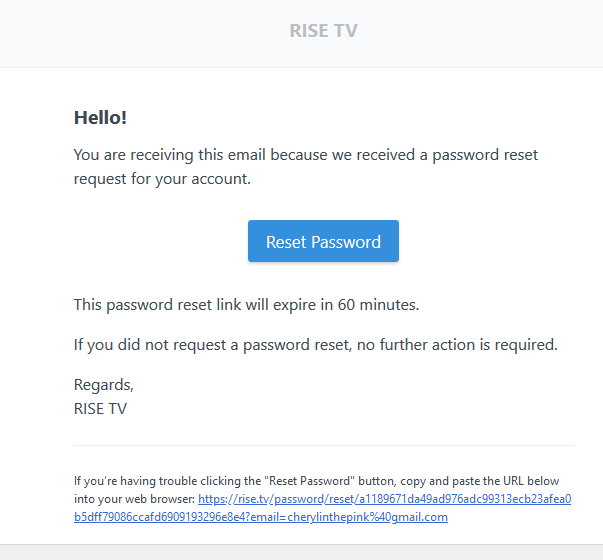 4. On the password reset page link, fill in your new password information. Then, click "Reset Password" to complete the password reset.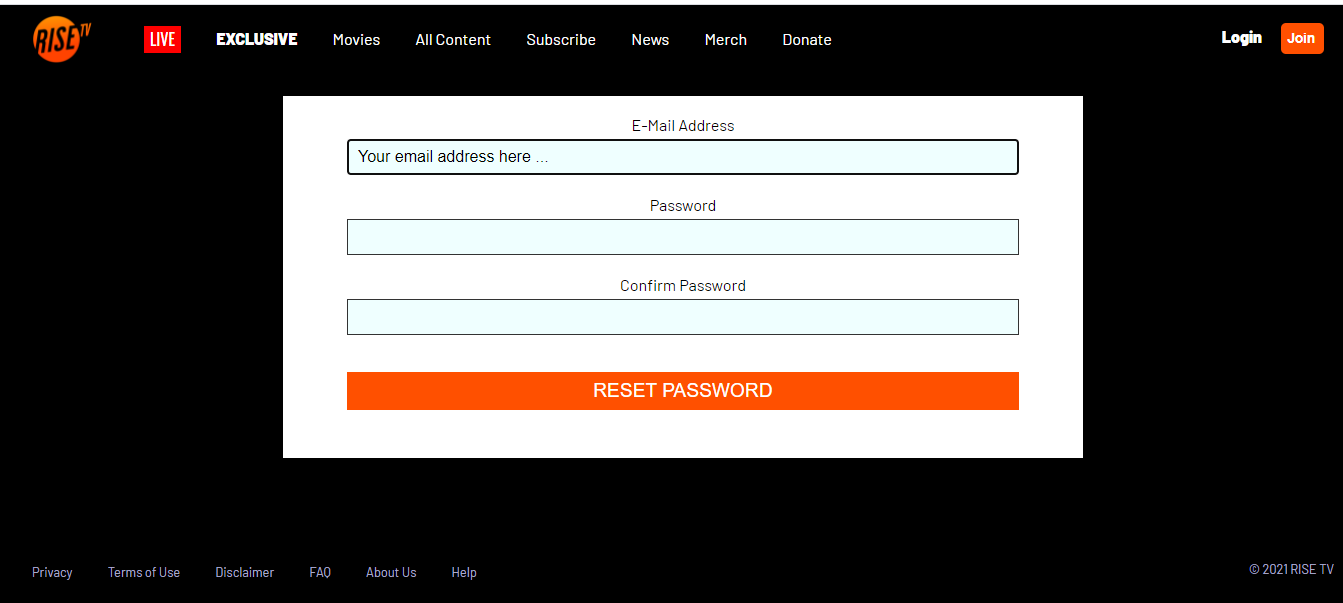 If you forget your password often, we suggest selecting "Remember Me" button on Login page, taking a picture of it or writing it down. Don't worry, though; you can reset your password as many times as you like.